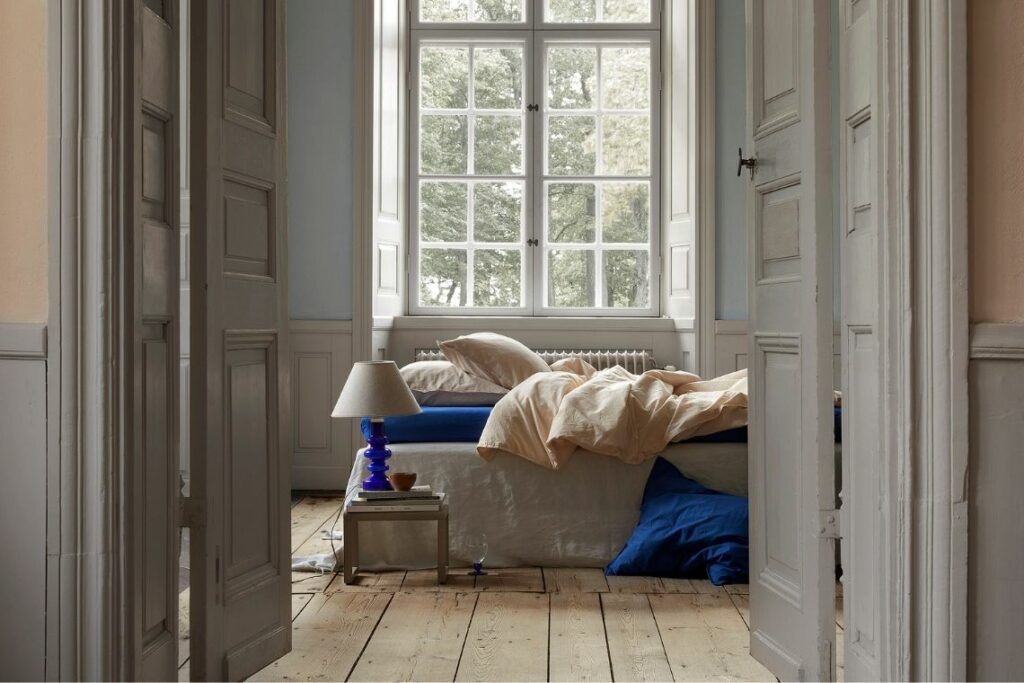 We are happy to finally introduce our fall special collection. It includes three new colors, a cobalt blue, a soft apricot and a soothing beige.
This special edition has the same cotton quality as our standard collection, but with a plain wash that gives the fabric a more natural structure and bohemian linen look. We call it our linen wash. The collection is a limited release only with us temporarily.
As always our organic cotton is 100 % GOTS-certifed.
The campaign is shot by talents Emily Laye and Ida Lauga.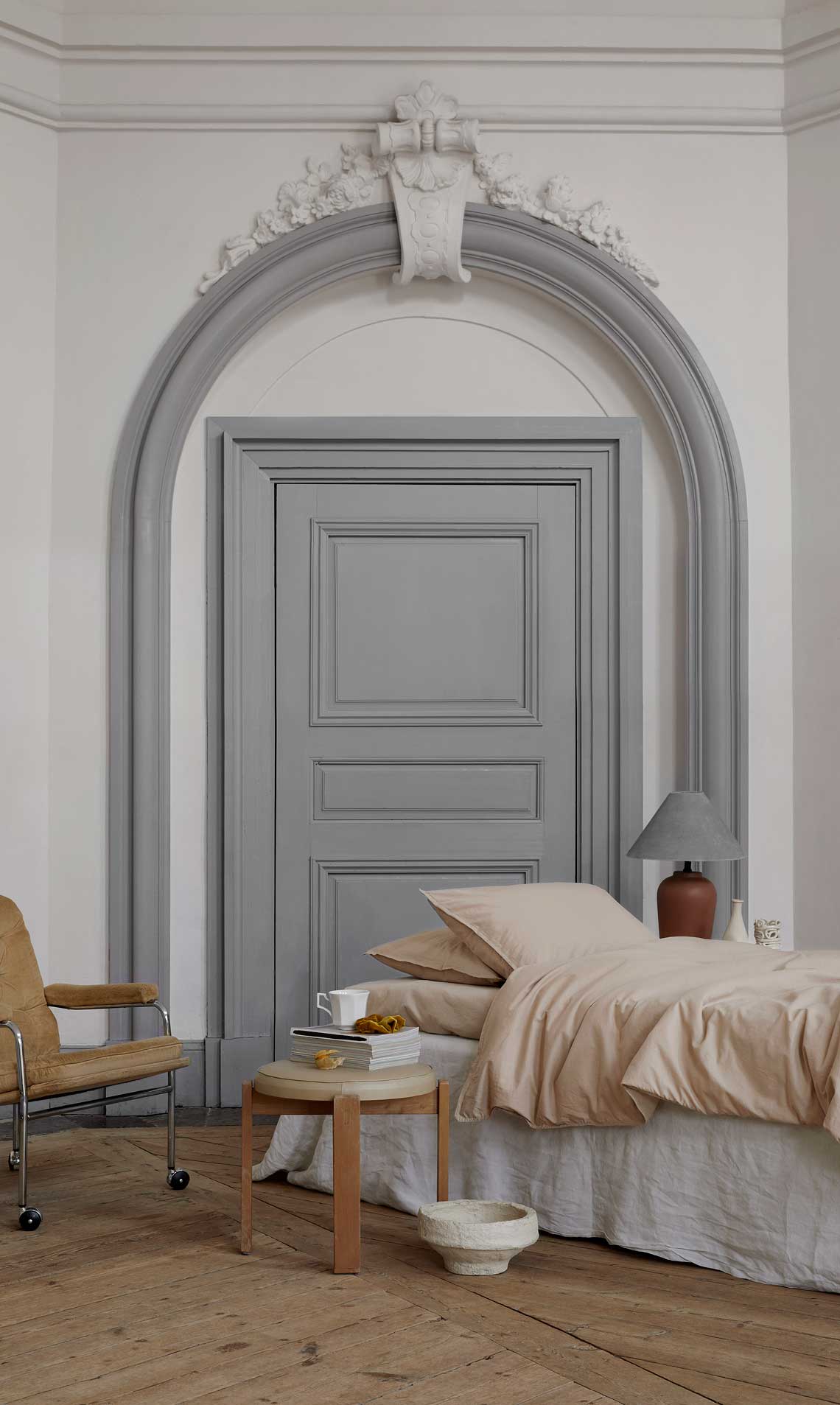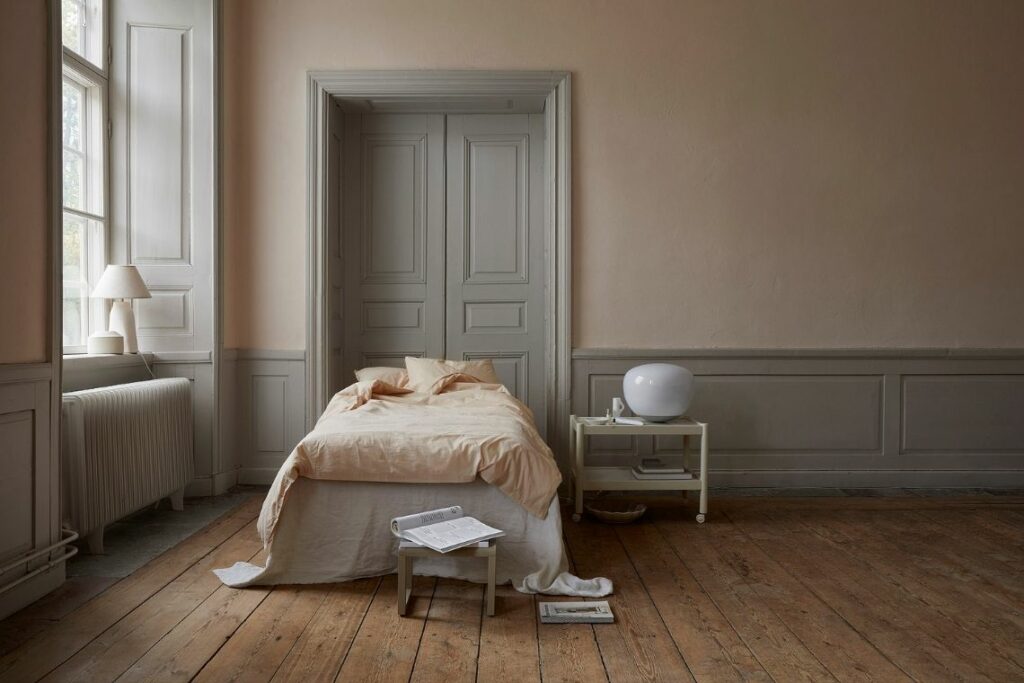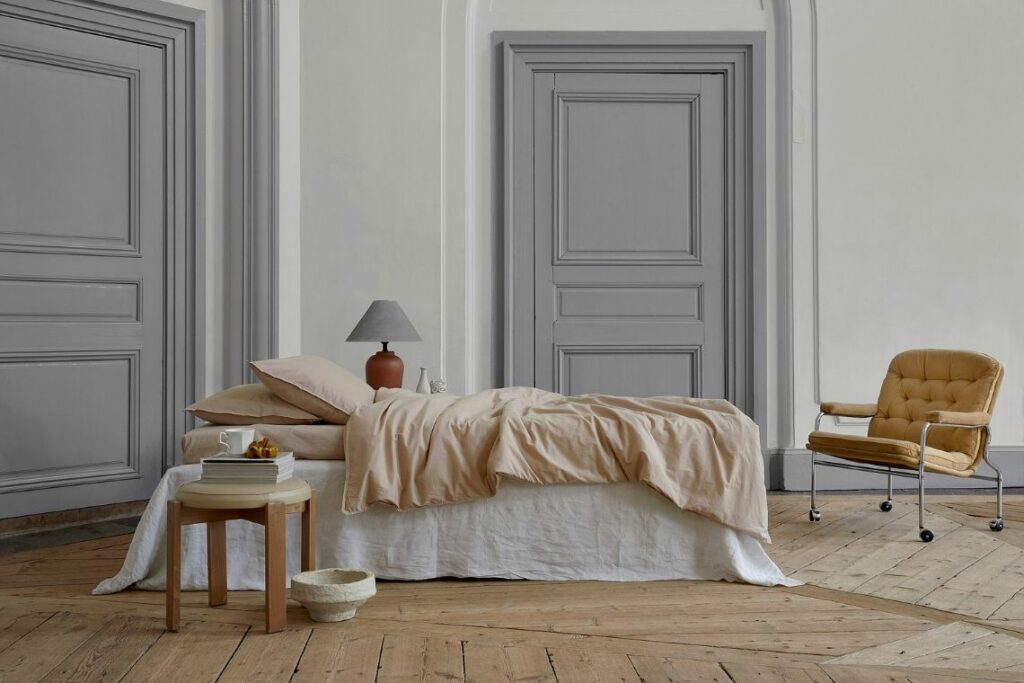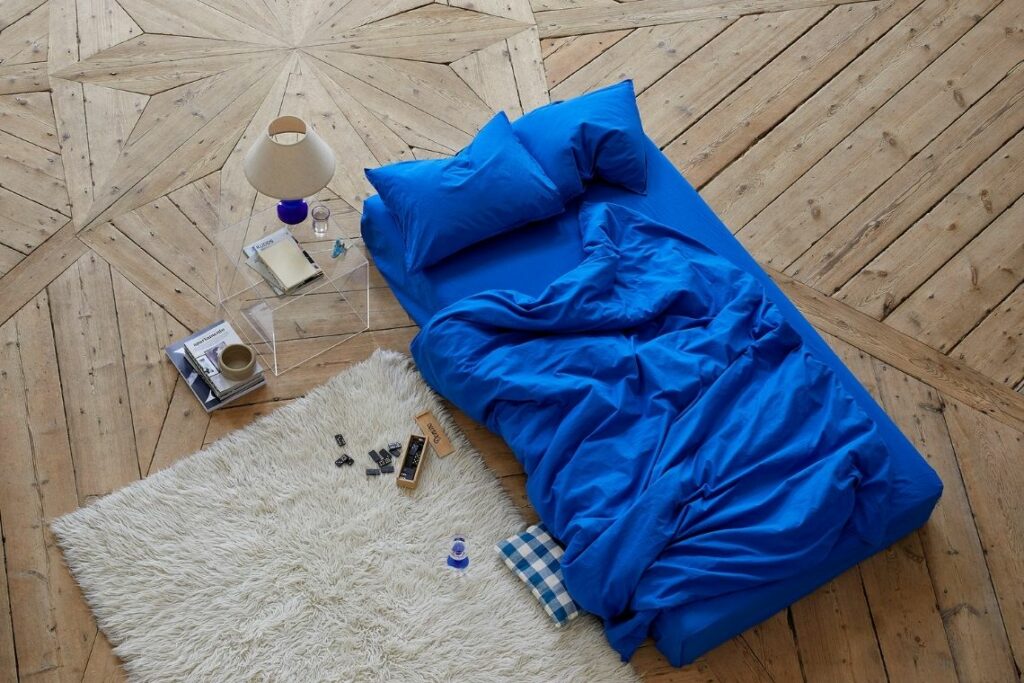 Shop the look