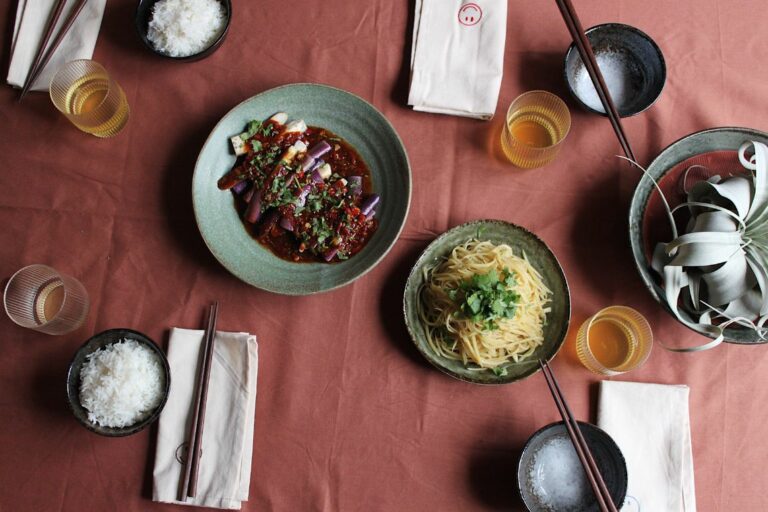 Food creator and cookbook author Jimmy Guo loves to host spontaneous dinners for self-invited friends.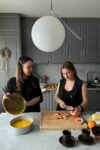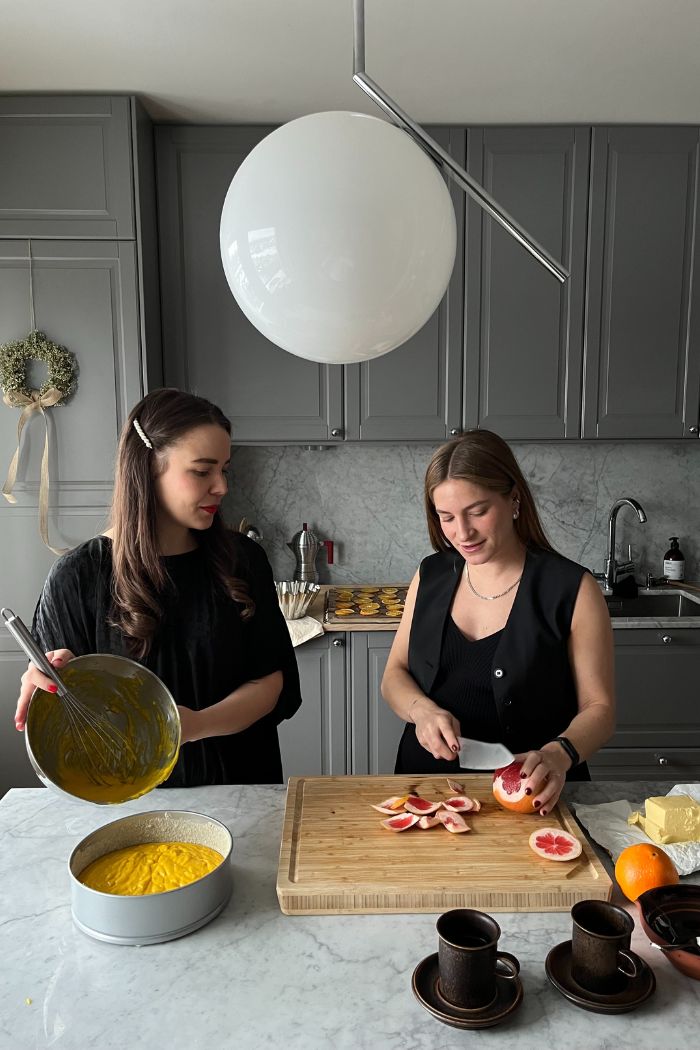 We asked two of our favorite foodies on Instagram to share three of their favorite Christmas recipes. This is Pinar's and Sarah's Christmas delights.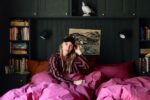 Fashionable events attack her calendar, and wild boar cubs invade her backyard. TV profile, blogger, and podcaster Brita Zackari is one of few (read: the only one?) who shoulders the role of the city's sharpest cool girl – and the countryside's most handy farmer at the same time.