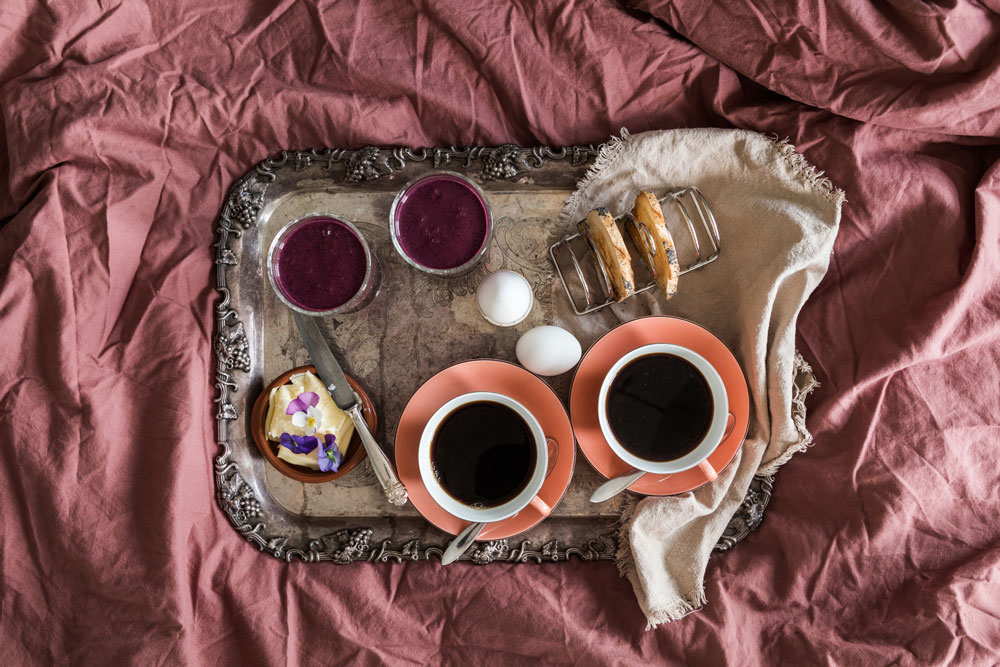 Blueberry Vanilla Smoothie with Almond Butter
Even vacation season can be stressful. So many flea markets to visit, swims to enjoy, friends to see…and the list goes on. In the third recipe in our summer breakfast series made by Micis and Clara Öhrn, we lower our blood sugar levels with a boosting berry smoothie – nutritious enough to keep us in our best mood, delicious enough to camouflage all that healthiness from young food critics with picky taste and easy enough to prepare in a jiffy.
Make sure to follow Micis and Clara on Instagram: @The_mangiagram for more food inspiration.
Don't miss the other parts in this series! You'll find them here and here.
Blueberry Vanilla Smoothie with Almond Butter
"Ok. This scrumptious vegan smoothie has it all; it is rich, nutty, creamy and fruity! Our kids love it! Sometimes we drink it from a glass and sometimes we put it in a bowl and top it with fresh berries, nut butter and granola and eat it with a spoon. A fulfilling breakfast before day care packed with vitamins, antioxidants and nutrients."
Ingredients:
3 dl frozen blueberries
1 banana
5 dl milk of your choice, we used oat milk
1 tsp vanilla
2 tbsp almond butter
Preparation:
Put all the ingredients in a blender and mix until smoooooth!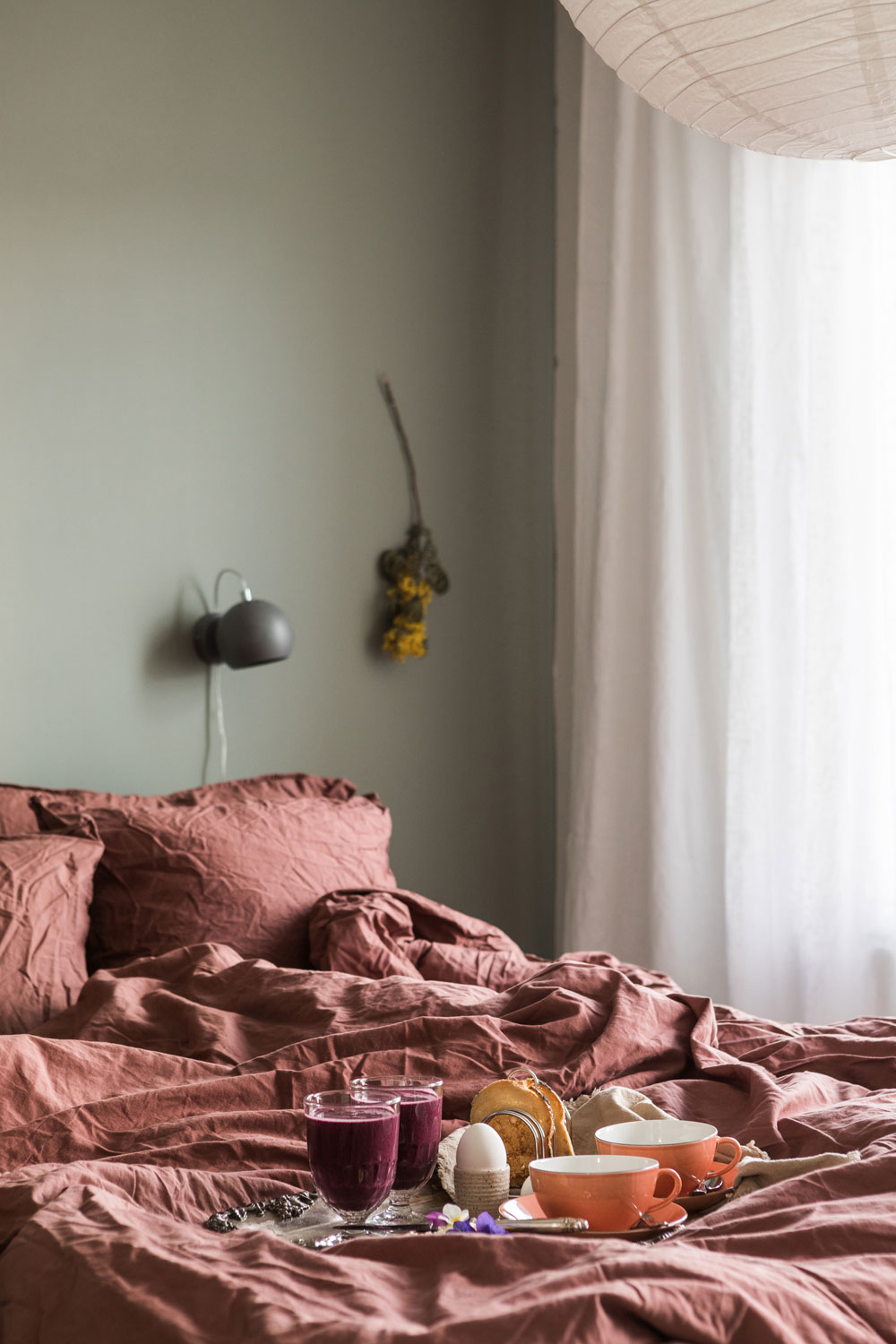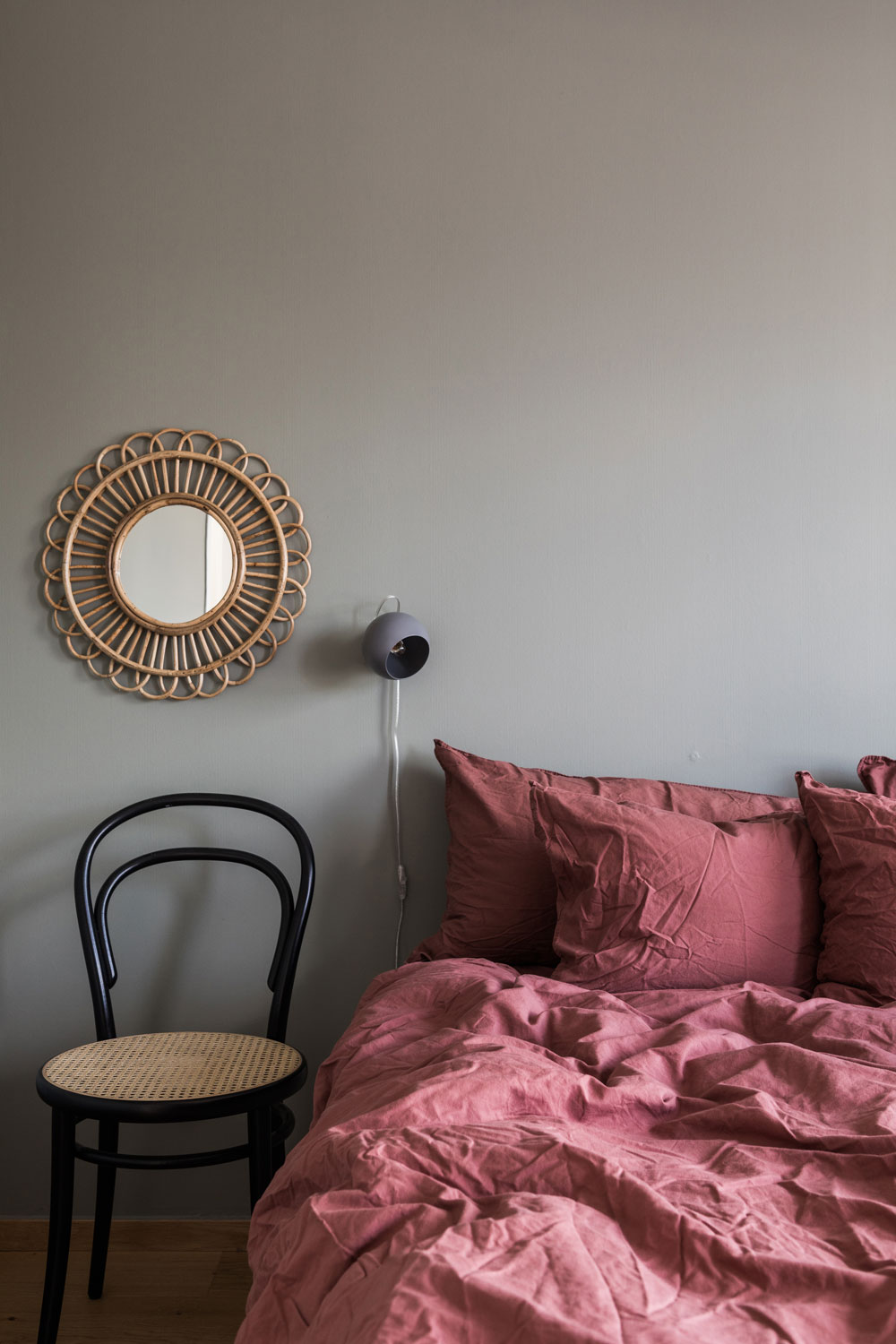 Words by Micis & Clara Öhrn
Images by Mikael Lundblad
Shop the look